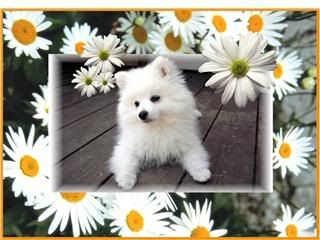 Wishing everyone a happy May Day! Here are some Eskie pups to cheer everyone up.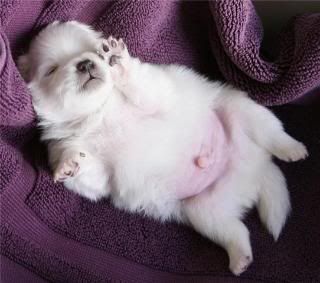 Don't you just want to kiss that belly?
And another sweet tummy.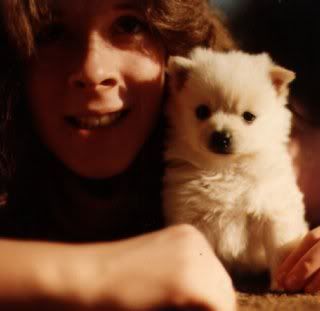 This is Mom and her first puppy, Tink, way back in 1980.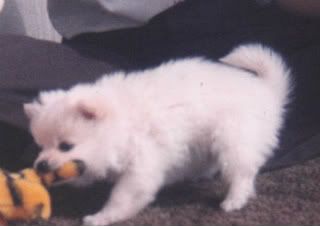 Tink playing with his beanie baby.
Have a great weekend everyone!!