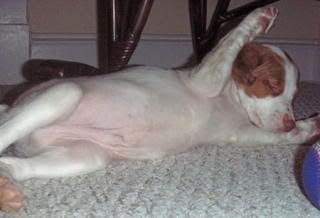 Hey, wake up! It's puppy fix Friday!!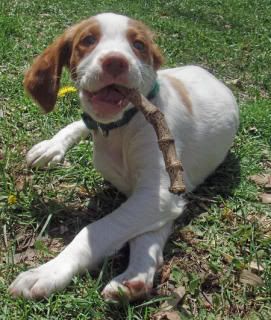 Here is a cute little Siberian Husky for all our Sibe friends!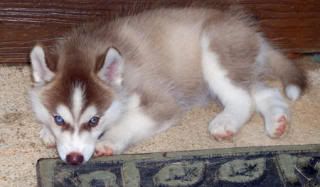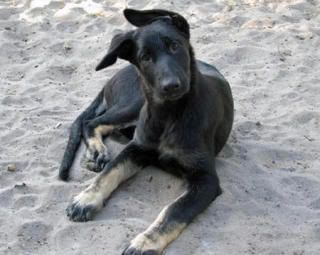 This cute little guy seems to have an ear problem.
I think it's stuck!!
Wait -- now they're both stuck up!!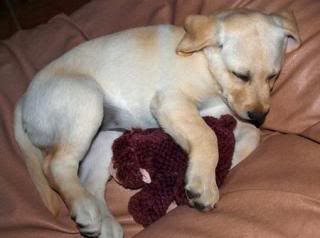 There's nothing sweeter than sleeping babes.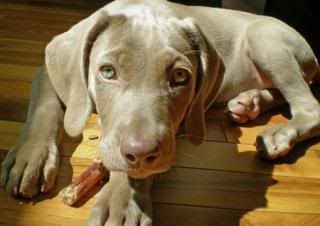 This is a cute little Weimaraner.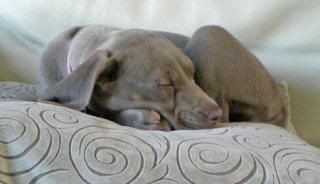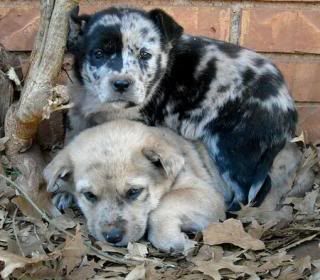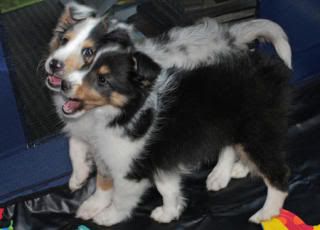 Wishing you all a great weekend!