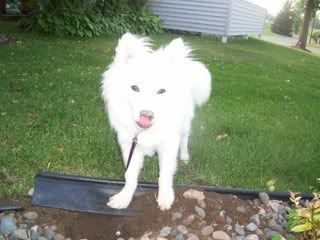 My mommy seems to want to implicate me in some plant digging in the house.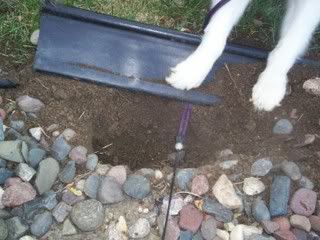 This doesn't prove anything. She left me out on my leash but she wasn't around to see what creature could have dug this hole. It certainly couldn't have been me!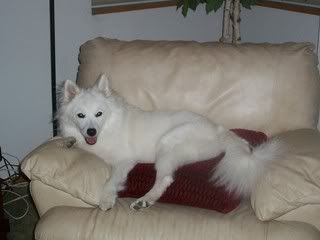 I just don't understand, I am such a laid back little pup.