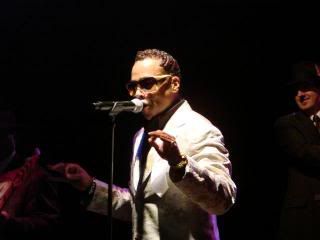 Mom went to see Morris Day and the Time on Friday and has some pictures to share.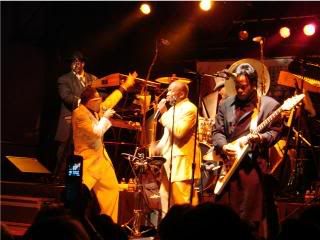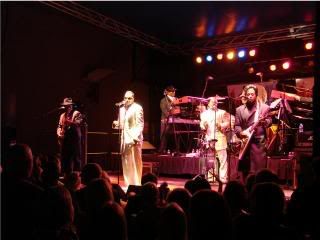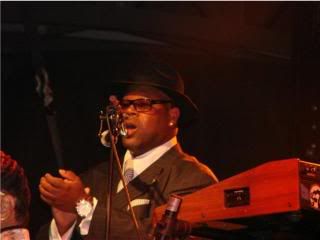 This is Jimmy Jam, the record producer.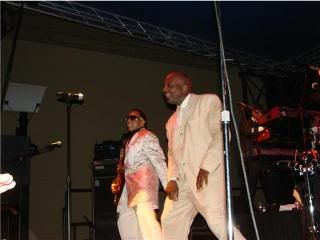 Jungle Love! OEOEOEO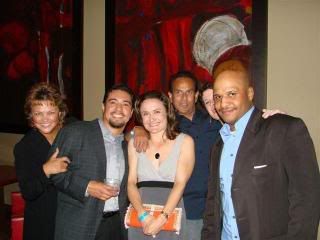 You can barely see my mommy's face on the second from right, but these are the surlies that she rocked out with.
Boy I need a drink of water after all that.