This is a new favorite place to hang out. Sometimes I lay along the window sill and look out at everything that's going on.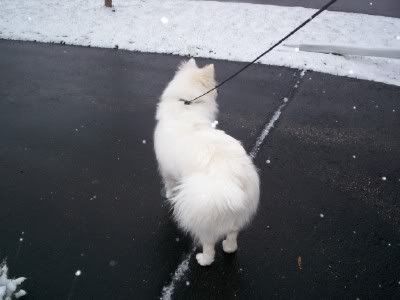 We went outside this morning for our walk and what the .....!!!! This is late April! Who made it snow?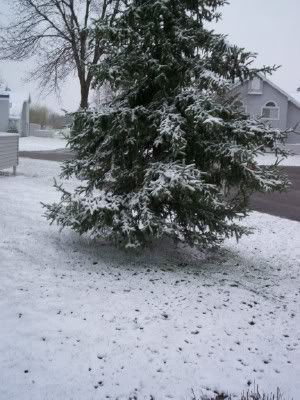 We didn't get it so bad in the Twin Cities area but central and northern Minnesota got dumped on....again.