Our new friend Destiny could use some support. She isn't eating and isn't doing very well. Please stop by and let Destiny and her mommy know we are praying for her.
A Walk With Destiny Blog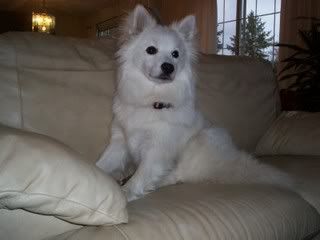 This morning it was -16 degrees out. I just did my job and went right back in the house. I had to stop once and sit down because my feeties were so cold. It's supposed to be cold tomorrow. So, I'll be doing a lot of inside sitting.