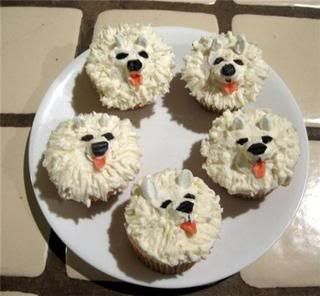 Our eskie friend's mom, Vada, made these American Eskimo cupcakes! I wish I could eat one of those -- but they're almost too cute to eat!
AND NOW...... PUPPY FIX FRIDAY!!!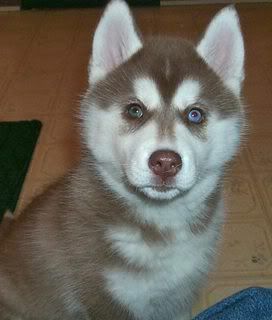 For all our Sibe friends!!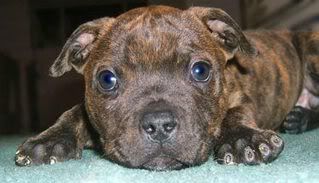 I love this little pitbull's paws.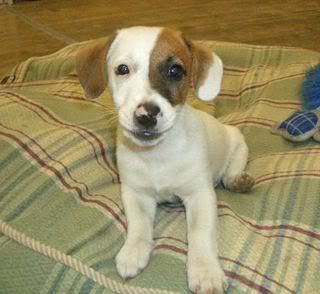 I bet this guy's name is Spot!
Another levitating puppy!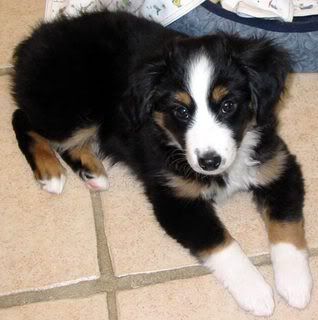 Such a sweetheart. He is a border collie but his markings look just like a Bernese Mountain Dog!
Wow, check out those ears! I hope he grows into them.

This pinscher looks pretty relaxed. Hope you all have a great weekend!