Hey, I'm a little behind in my contest!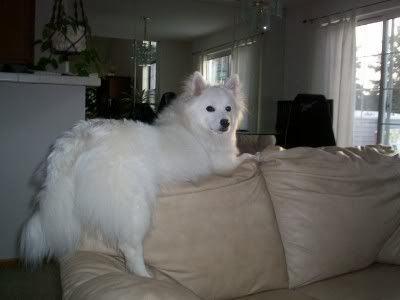 I mentioned once before that I have been entered into the Star Tribune's "Cutest Dog Contest". Mommy has worked hard with the help of many of our friends to get me votes. However, there are some doggies that have 5,000 votes! Allison has been such an angel and said she will devote a 100 votes a day for me! I don't expect that everyone can do that, but if many people put in a few votes, it will help. Here's the scoop:
Here is the link to vote.
Search for "Goofy Kodak" (he has more than one picture, so we are concentrating on that one). Vote for me and wait one minute and if you hit the search again, it will refresh and you can vote. One vote per minute as many times as you want. As of this moment, I have 1,005 votes. Thanks for any help you can give me!