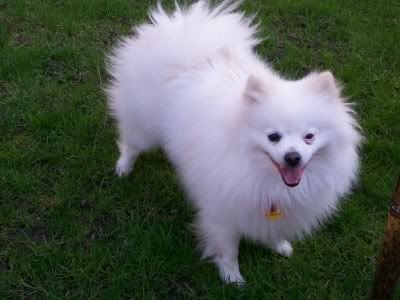 Hey, this is Duffy! Kodak's neighbor and new friend. They just love to play and chase each other.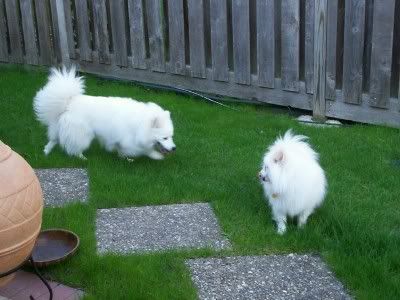 Here we are in Duffy's back yard. We hope to become great friends and have regular play dates.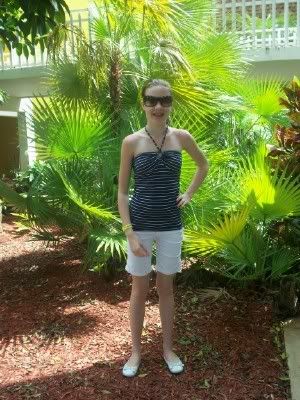 On a very serious note, please say some prayers for my beautiful 14 year old niece whose mother just passed away very unexpectedly yesterday. Hugs to everyone.