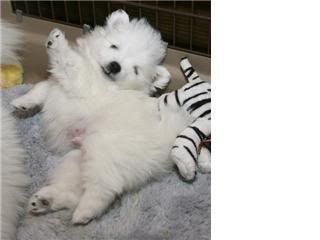 Here is Desi making a cute little centerfold pose.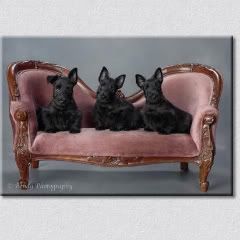 Cute Scotties!

Puppies get so excited that they actually levitate!
I am going up north with my mommy and I hope to learn to swim! We'll take pictures so we can share when we get back on Monday. Have a great weekend everyone.